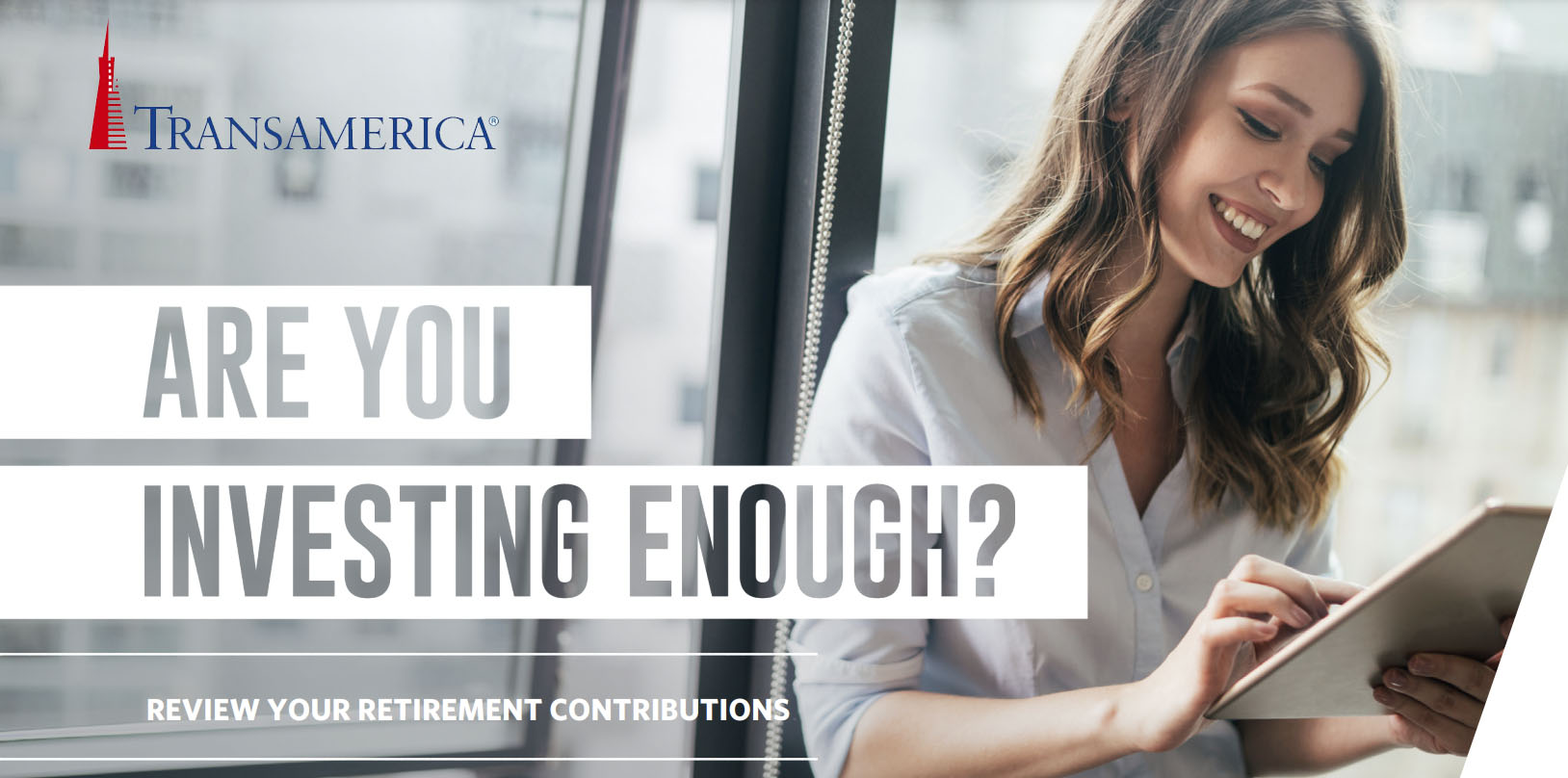 Maximize Your Workforce Plan
Investing for retirement may not be at the top of your to-do list, but spending a few minutes today reviewing your retirement savings strategy may pay off when it's time to retire. Many people need to contribute more toward retirement savings than they think — many financial professionals suggest as much as 10% – 15% of your income. The good news? It's never too late to start. Here's how.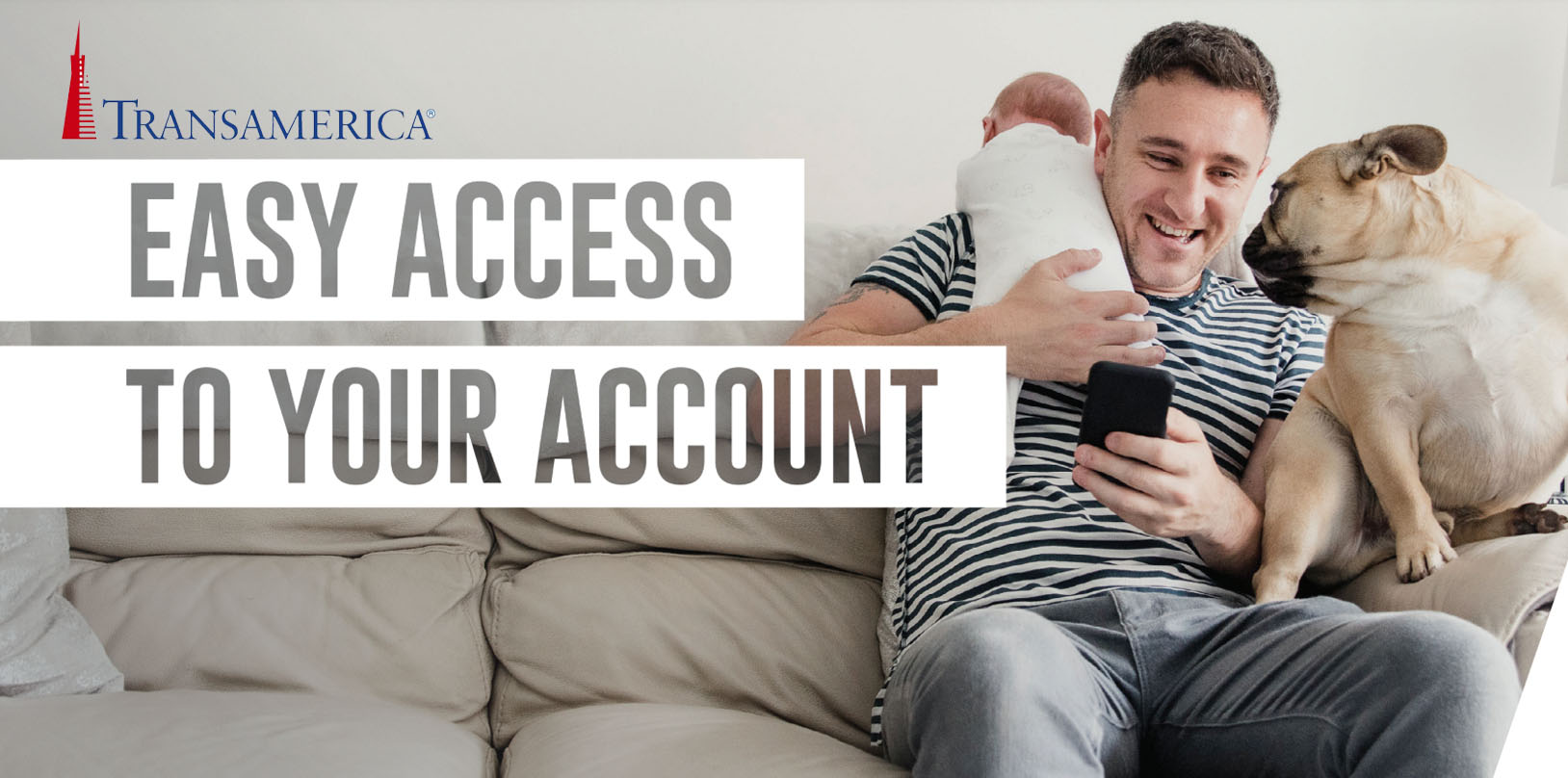 Set Up Your Online Account
Taking control of your retirement journey should be simple. That's why your Transamerica account is built for easy access on any device.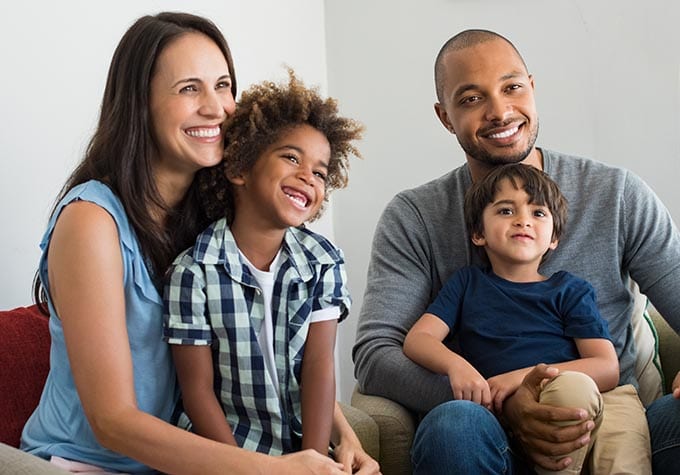 ACCESS YOUR EMPLOYEE PERKS PROGRAM TODAY!
More Perks, More Savings, More of What Makes You Happy! We're here to support your personal and financial well-being through exclusive deals and limited-time offers on the products, services, and experiences you need and love.
Mental and Physical Wellness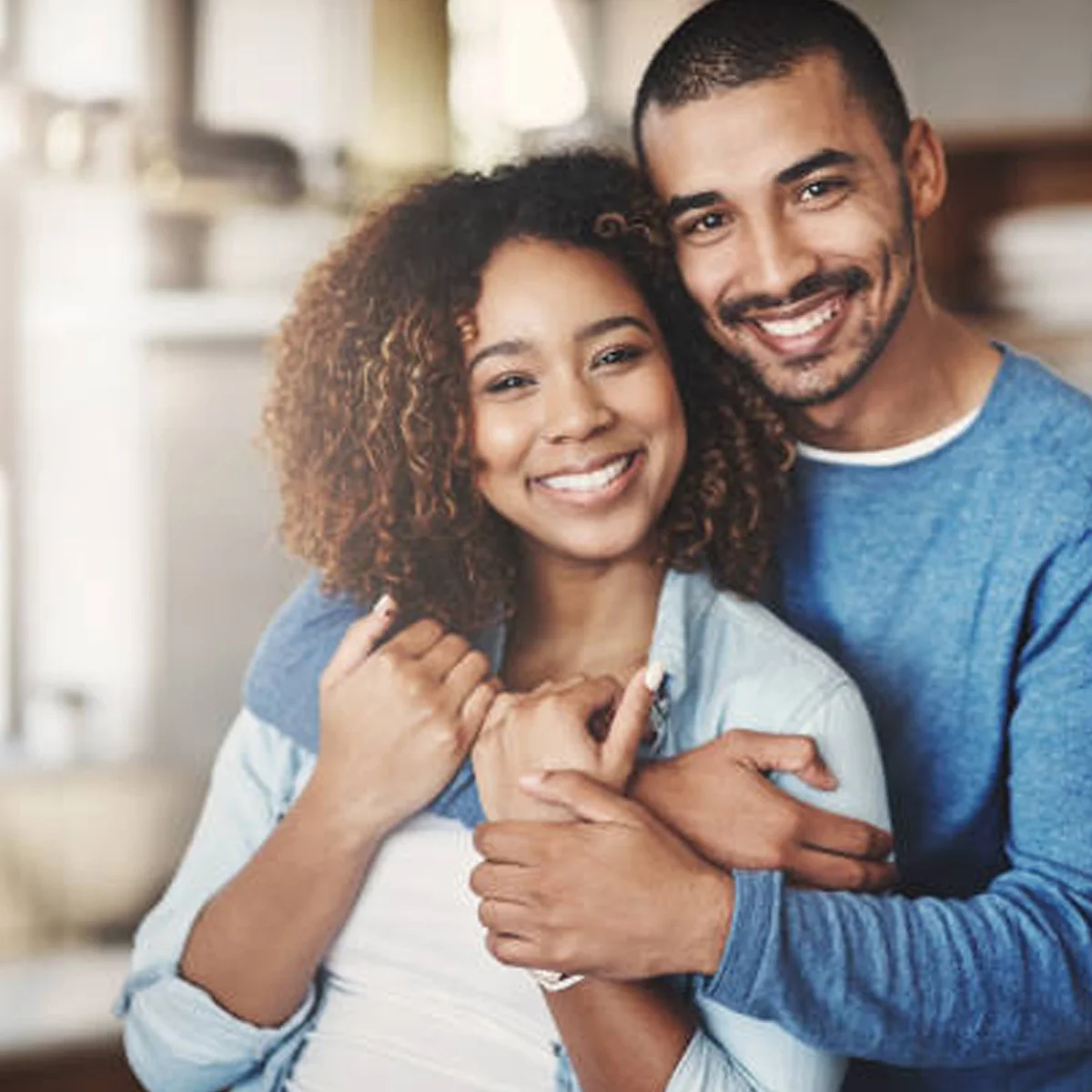 Just when you think you've got it figured out, along comes a challenge. Whether your needs are big or small, your Life Assistance & Work/Life Support Program is there for you. It can help you and your family find solutions and restore your peace of mind.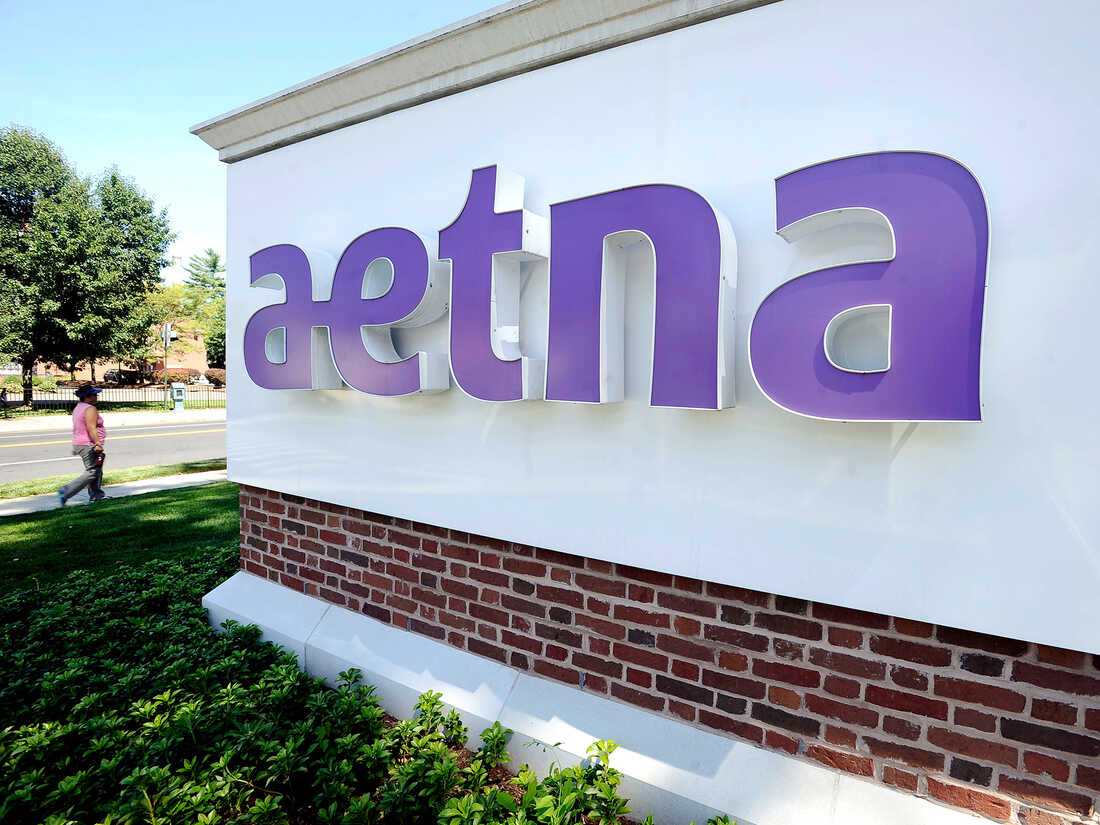 AETNA
Apis Services has partnered with Aetna to administer our Health & Wellness plan. We offer two plans; giving you the option to select the "right fit" for you and your dependents. Visit Aetna Group Health Plan to register, find a doctor, see coverage and benefits, manage and pay claims, view EOBs.
TELADOC
"The right care when you need it most". Talk to a doctor, therapist, or medical expert anywhere you are by phone or video. Teledoc is available for employees enrolled in the Apis Services Aetna plan providing advice via phone, video, or mobile app with $0 copay.