Join Apis Benefits and Wellness Dept. in our Colors for a Cause
Have you ever worn a pink outfit to champion breast cancer efforts? With our Wellness Team's Colors for a Cause program, you can show your support for other conditions as well. Below are some of the illnesses we want to spread awareness for:
March 2022
Blue for colon cancer
Purple for epilepsy
Bright, mismatched socks for World Down Syndrome Day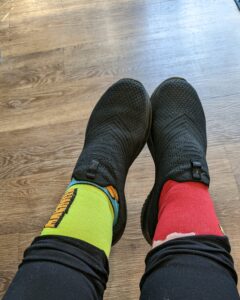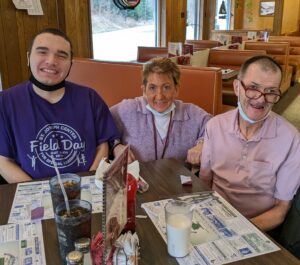 April 2022
Blue for autism awareness
Silver/gray for Parkinson's Disease
Blue/Green for organ donation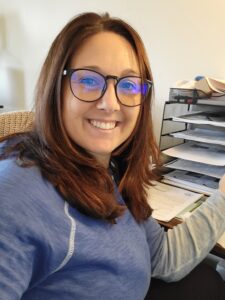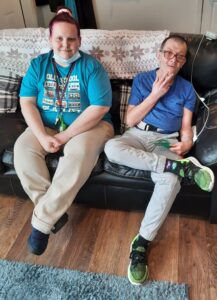 May 2022
Green for mental health awareness
Black for melanoma awareness
Gray for brain cancer

Orange for multiple sclerosis awareness
How Will Your Support Help?
Blue, purple, silver, green, black, gray, and orange are just some of the hues on the color wheel, but wearing them will make a huge impact on the conditions mentioned above. By sporting these shades, you show your solidarity with the sufferers, generate attention for their diseases, and create uniformity for supporters everywhere.
Wear Your Colors Loud and Proud
We'd love to see you wear your colors! Together, let's show the world that Apis Services cares for individuals suffering in silence. Let's tell these people that we see them, and we are fighting with them.