Jill Troutman
BCTV Live Interview with Robena Spangler
This is why we believe Diversity, Equity and Inclusion is so important at Apis Services.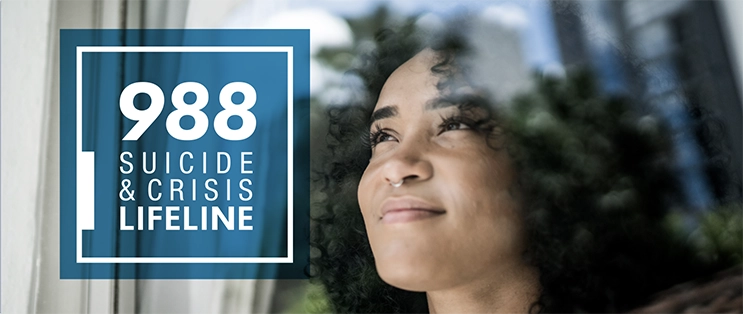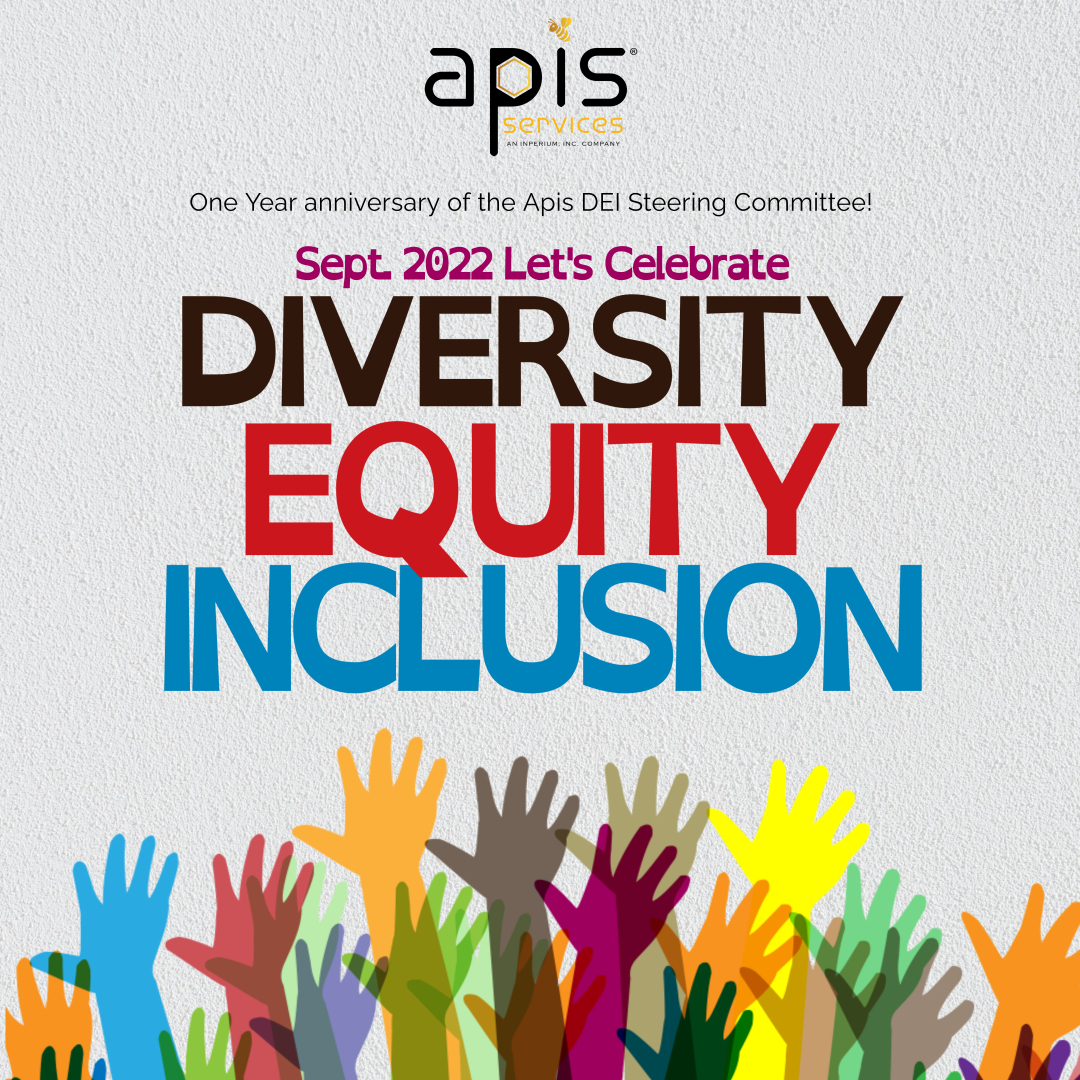 it's time to celebrate
Congratulations to the DEI Steering Committee
September 2022 marks the One Year anniversary of the Apis DEI Steering Committee! Our Committee members represent Finance, IT, HR, Legal, Marketing & Communications, Development, Training, Operations and Executive management. The Committee began with 8 members and has increased its membership to 22 over the past year!
The DEI Steering Committee members:
Help explain, encourage and promote DEI mission & vision
Ensure that DEI initiatives are prioritized
Provide leadership within their scope of responsibility and influence
Contribute to a decision-making process
Actively participate in a "learning community"
Provide relevant, meaningful input that supports actionable items
We are grateful to you for your guidance and leadership!
-Apis Office of Diversity, Equity & Inclusion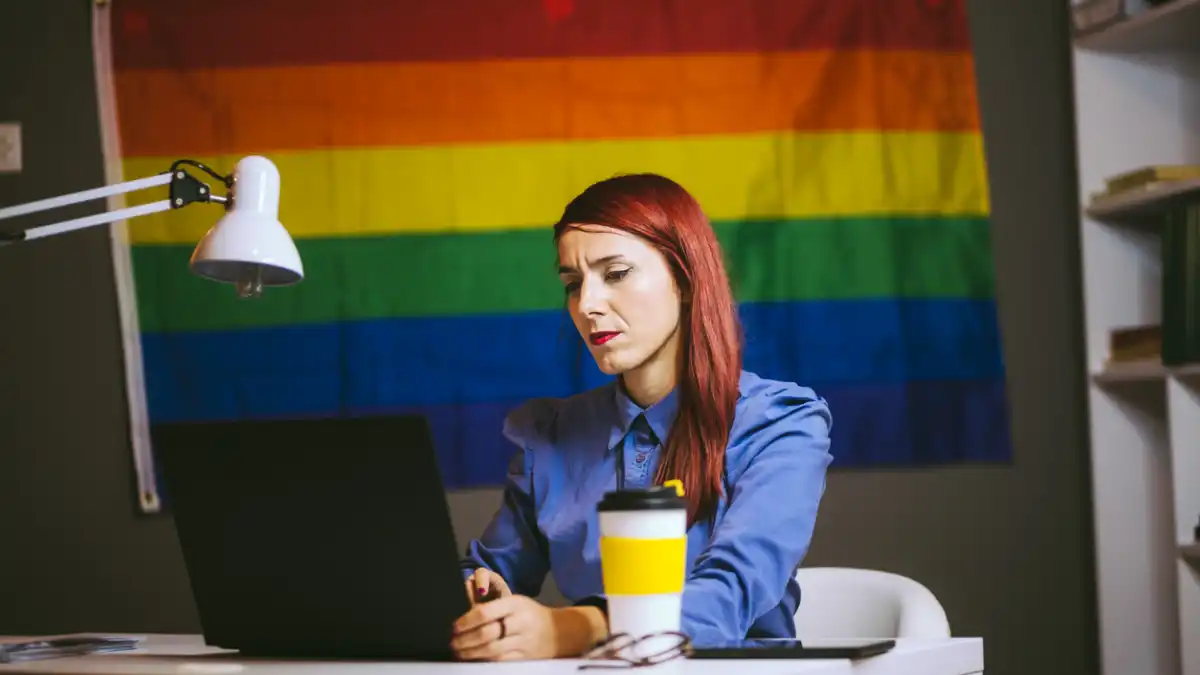 Are we missing opportunities with LGBTQ+ Employees
Are we missing opportunities to improve our workplace culture to better serve our LGBTQ+ employees and the people they serve?
Pride flags, Rainbow logos and the use of pronouns in the workplace aren't nearly enough to create real change. Research says that over 46% of LGBTQ+ employees are hiding their sexuality at work. Research also tells us that that:  1 in 5 LGBTQ+ employees have been reprimanded for not dressing "more masculine" or "more feminine" compared to 1 in 24 cisgender, straight employees. 1/3 of LGBTQ+ employees report that they have left jobs due to employer mistreatment. Basically, employers who are inadequately addressing inclusion of LGBTQ+ employees are creating a retention crisis for their organizations.
Organizations that put forth efforts to attract and retain diverse talent will decrease the likelihood of workplace conflict while increasing employee engagement and productivity. As we go through the strategic planning process at Apis, recruitment and retention of LGBTQ+ individuals are priorities.
Now is a great time to review and reflect on corporate policies to ensure that they are inclusive of all identities.
Source:  www.raliance.org.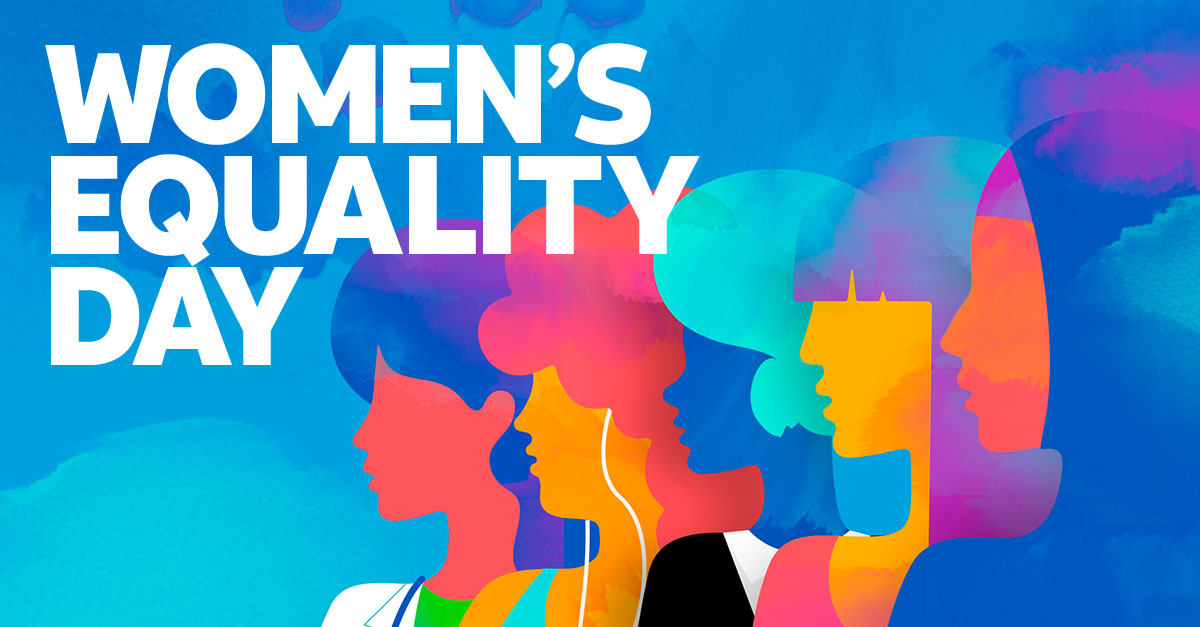 2022 Women's Equality Day
August 26th was Women's Equality Day. It's never too late to advocate for gender equality as a constitutional reality. A study shows that 80% of Americans don't know that the Equal Rights Amendment (ERA) isn't part of the United States Constitution. At Apis Services, approximately 65% of our total workforce are women. We strive to create professional development opportunities for women across the constellation. Our What's It Mean to Lean Into DEI series includes a roundtable called Our Place at the Table where women in various roles at Apis and Inperium share their personal stories and perspectives on leadership at Apis and our affiliates. If you are interested in learning more about the series, please email us at: dei@apismgt.org.
If you are interested in learning more about the ERA, its history and what is happening today, please see the link below:
https://www.equalrightsamendment.org/resources/
*Apis Office of Diversity, Equity & Inclusion
Why is Diversity, Equity and Inclusion important to Apis Services
"
An organization is only as good as its vision and its culture. With that in mind, Apis Services is committed not only to ensuring equal access to opportunities for all individuals, but also to the celebration of differences across all spectrums of race, gender and sexual identity, disability, age, religion, ethnicity, educational and social backgrounds, personalities and experience. We also believe that words matter and concrete actions matter even more, and we are continually striving to enhance our efforts around diversity and inclusion.
" 
– Tom Papa, CEO of Apis Services, Inc.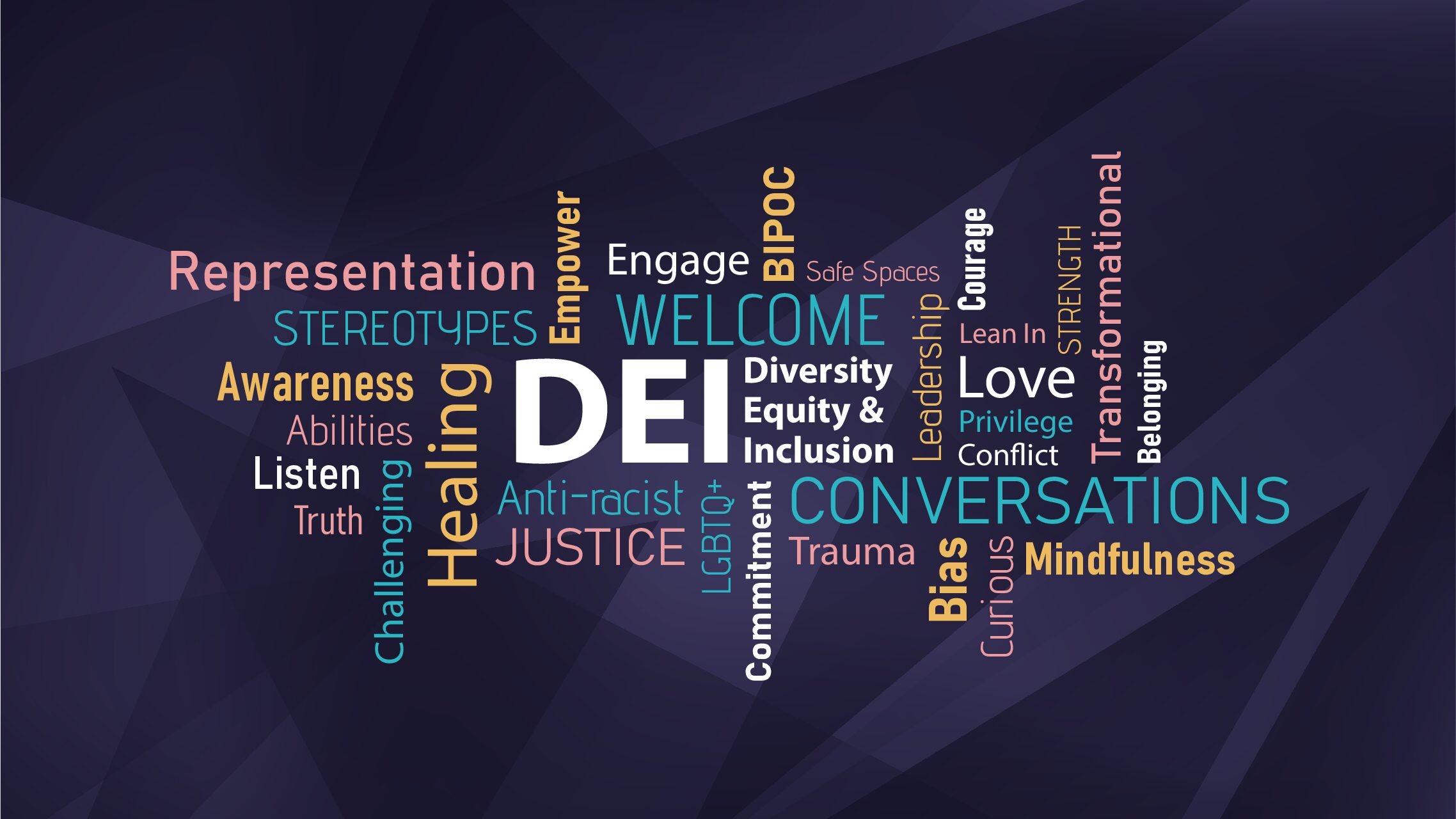 November 2022 DEI Calendar
Here's a list of Monthly Awareness/Heritage/Recognition
Military Family

Veterans' Day (Nov. 11)

Native American Heritage

American Diabetes Awareness

Men's Health Awareness

National Adoption Month