On June 18, 2021, President Biden proclaimed Juneteenth a federal holiday. While this holiday has been celebrated in some way, shape, or form since 1865, it has often passed by companies unnoticed. However, if you want to demonstrate to your staff that you value diversity, equity, and inclusion (DEI) in your workplace, then thoughtfully recognizing Juneteenth is a must. 
So what is Juneteenth? How has it been celebrated historically? How does it tie into DEI in your business? We'll discuss this and more below.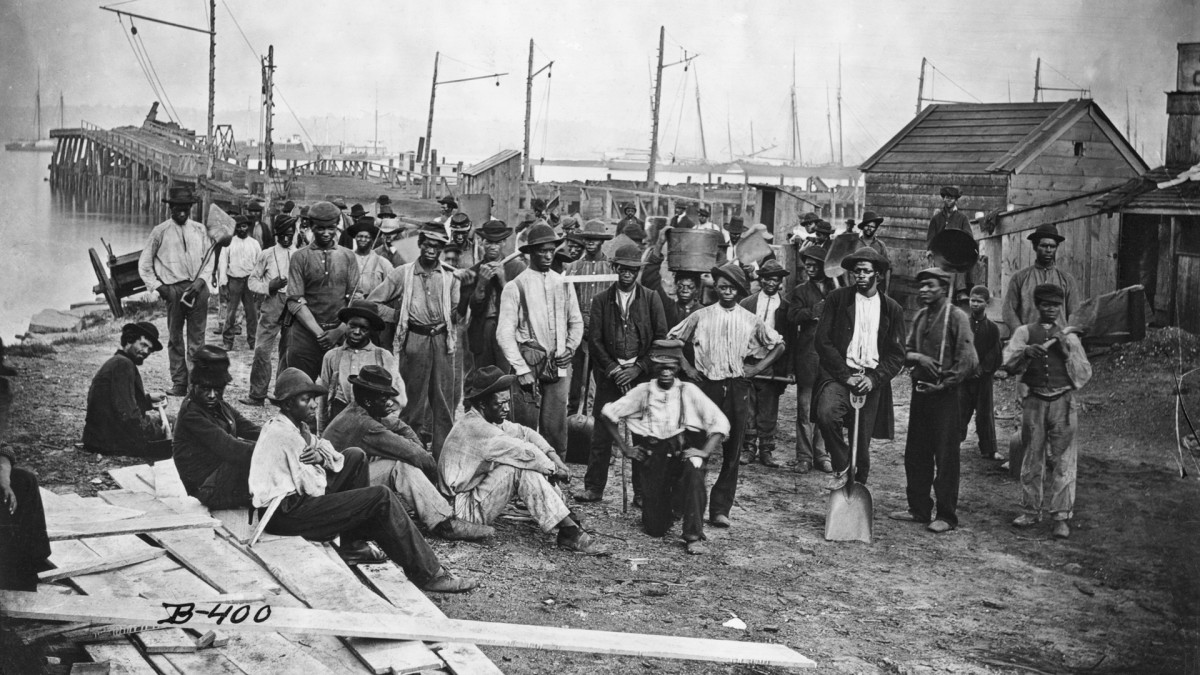 On June 19th, 1865, federal troops freed the last slaves in the United States in Galveston, Texas. Since then, June 19th — since shortened to "Juneteenth" — has been a day of celebration, treated as the "second independence day" for many Black Americans. Juneteenth celebrates both the end of slavery and African American culture and history. 
Juneteenth is typically celebrated through community events, backyard parties, and concentrated support for Black people and their businesses. However, since Juneteenth was not established as a federal holiday until 2021, many nonblack people are unsure of how to properly recognize and celebrate this holiday, employers included.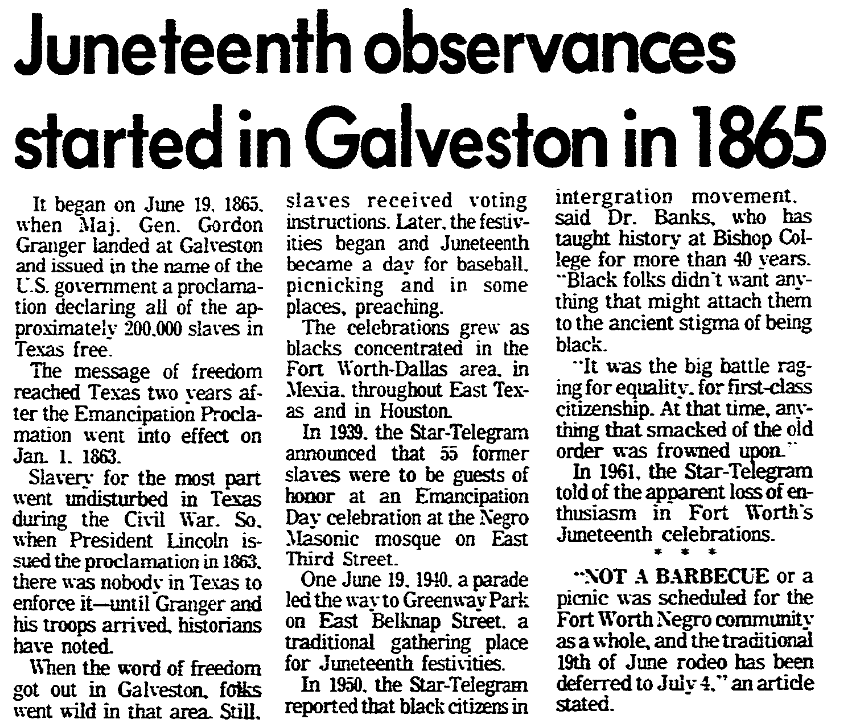 Juneteenth in the Workplace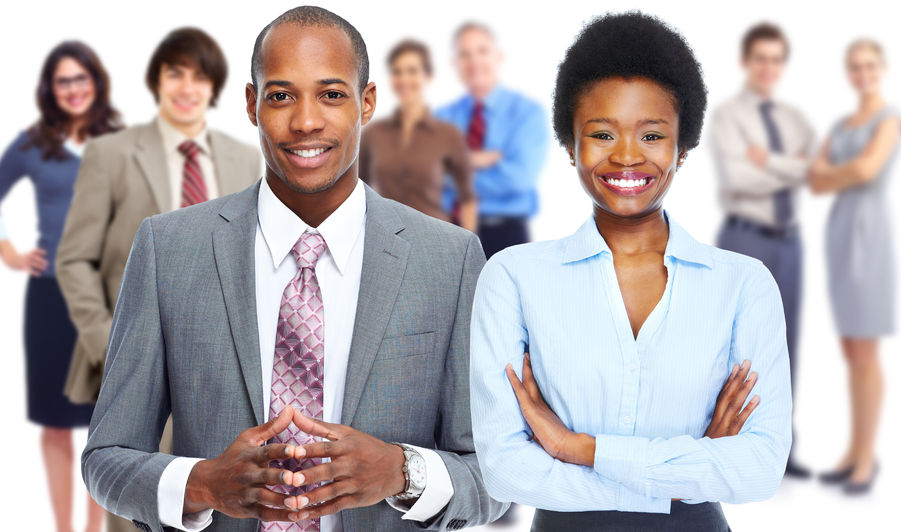 To demonstrate that DEI are valued in your workplace, it is important to acknowledge and celebrate Juneteenth; ignoring or forgetting this holiday will quickly make Black employees feel forgotten and undervalued in your company. How you approach this celebration, however, is up to you. 
A popular option is a paid holiday and encouragement to staff to participate in local celebrations and support Black creators. Another option is to host an event through your workplace or hold DEI training sessions to educate your staff on the importance of the day. 
However you choose to acknowledge this holiday, be sure to enjoy this Juneteenth thoughtfully with your company. By supporting Black voices, sharing Black culture and history, and celebrating the second independence day, you can help Black employees feel seen, heard, and respected in your place of business.