We are APIS Services and this is who we are.
The Apis management team recently had our Annual Executive Retreat in Reading PA, where we did a lot of team building exercises and discussed ways to expand and improve our core services for our clients. Take a look at the video below.
Imagine if you could go to one place that not only ensures the highest quality in creativity and production, but also understands what corporations are looking for. You kind of see where this is going, right? By having all your marketing and digital production under one roof, it will definitely have a positive impact on communication, turnaround, brand consistency and overall messaging.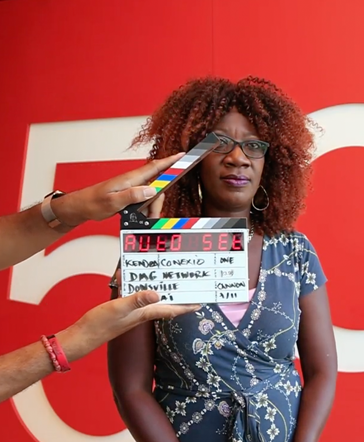 Why Do We Do So Much of the Heavy Lifting?
We are an all-inclusive, award winning marketing company that is run by a team of super cool creatives that understand how to make your company stand out among the competition. Our team of experts have worked on 100s of projects together so we understand the importance of synergy and communication when working on multiple components within a particular project. LEAVE IT TO US!!
We Handle All Online Advertising
Our job is to assist our business partners within the constellation with all of their marketing needs. Take a look below to see our core services.
Web Development

Digital Marketing and Advertising

Video Production

Graphic Design

Radio and TV Production

Live Streaming

Photography

Branding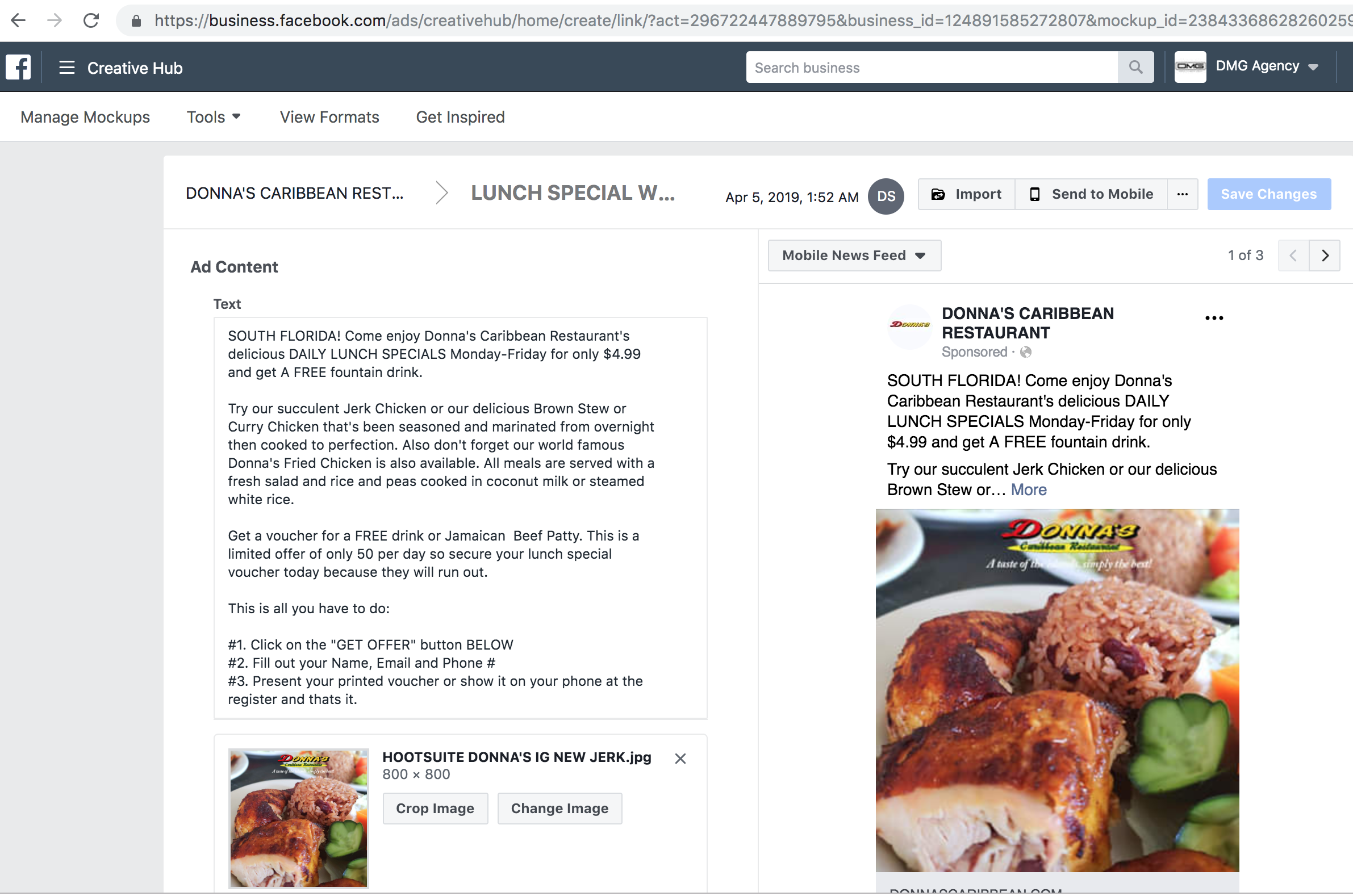 We handle all your Facebook and IG advertising.