We Understand Your Business and the Law
The Office of Policy & Legal Counsel at Apis Services acts as a full service legal and policy arm for our affiliate organizations. The Office:
Advises affiliate companies on relevant federal and state laws and regulations to support compliance and appropriate implementation.

Reviews all contracts, leases, and other legal documents

Provides counsel on employment related issues and litigation

Manages requests for information from the courts

Drafts & reviews policies and procedures

Coordinates all other legal matters that may arise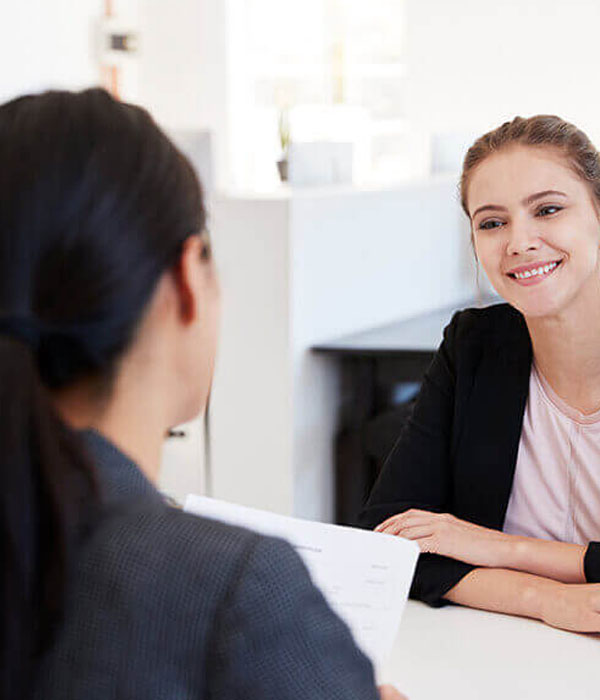 Our lawyers have over 50 years of law experience combined.
Apis's Office of Policy & Legal Counsel works closely with the General Counsel of Inperium, Inc. and collaborates with outside counsel when necessary to ensure that affiliate legal issues are handled professionally and expeditiously.
Apis Services, Office of Policy & Legal Counsel
The Office of Policy & Legal Counsel also coordinates a Compliance Roundtable and regular Policy Updates for our affiliate entities .
Compliance Roundtable: The Compliance Roundtable provides an opportunity for compliance professionals across the constellation to gather as a group to discuss relevant topics and share pertinent information with one another. Chaired by Inperium's Deputy General Counsel and our VP of Quality & Compliance, the Roundtable offers expert guidance, training, and support in order to enhance the effectiveness of Compliance Officers and other professionals tasked with related duties. Topics include but are not limited to: developing a compliance program and evaluating its effectiveness, internal audits and investigations, employee screening, HIPAA and privacy standards, and drafting/implementing plans of correction.
Policy Updates: Our VP of Policy & Program Development continuously evaluates trending changes in federal and state policies and works closely with our affiliate companies to adjust and update policies as needed, and provides ongoing technical assistance on policy and governmental issues.