Recruitment and Retention is What We Do for Your Company
At Apis Services, Inc. we've assembled a team of highly experienced Recruiting and Retention Specialists to help you navigate the most challenging hiring market in history. As Employment Experts, we understand the critical need to have a thorough understanding of your goals, vision, mission, and the unique roles that exist throughout your organization.
We listen, we care! Communication and collaboration are key to accomplishing our successful staffing solutions. Our team's goal is to work as an extension of your team by taking the daily stress out of hiring so you can focus on your mission and the critical care you provide to the communities in which you serve.
Our team will effectively create, develop, and execute a customized recruiting plan to include diverse staffing solutions, achievement accountability and action steps, customized hiring workflow charts/processes, cost-effective job posting/advertisements, and improved SEO employment branding/marketing campaigns.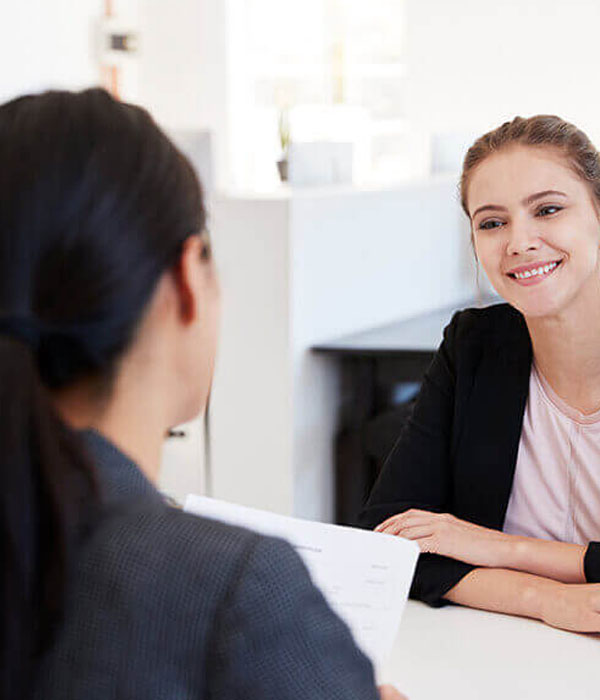 Let's Work Together to Get the Right Employees
We have committed to producing consistent results by rapidly increasing the number of qualified new hires for your team, eliminating costly overtime, and decreasing staff turnover. We have a Recruitment and Retention Team that you can trust and rely on to consistently provide your organization with a remarkable ROI.
Meet Our Senior Director
For over 30+ years, I've helped 1,000's of companies with achieving their hiring goals by providing them with cost-effective staffing solutions, and dedicated talent for their teams- many of whom still remain to this day.
I'm honored, at this time in my career to lead the Apis Services team of truly talented and dedicated recruiting professionals. It's very rewarding to help support so many amazing causes that make a difference in people's lives every day.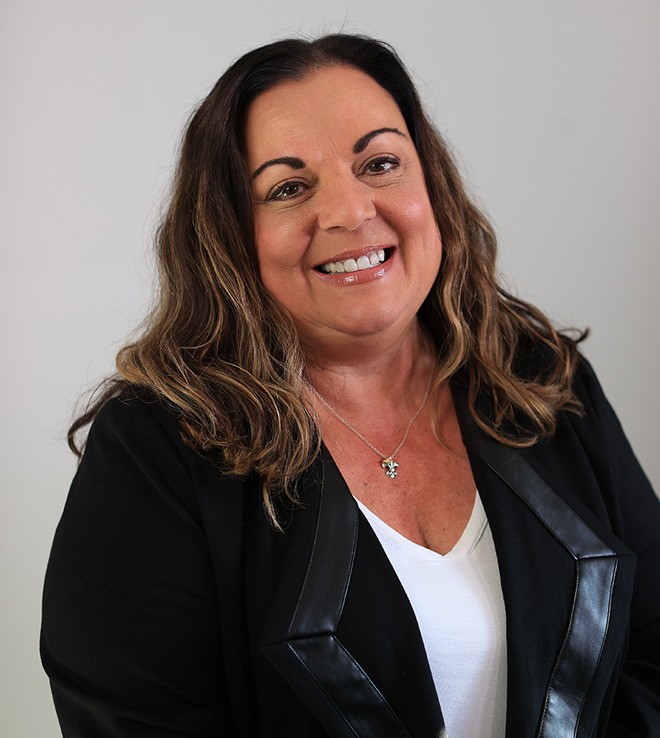 Christina Talarico | Chief Recruitment and Retention Officer