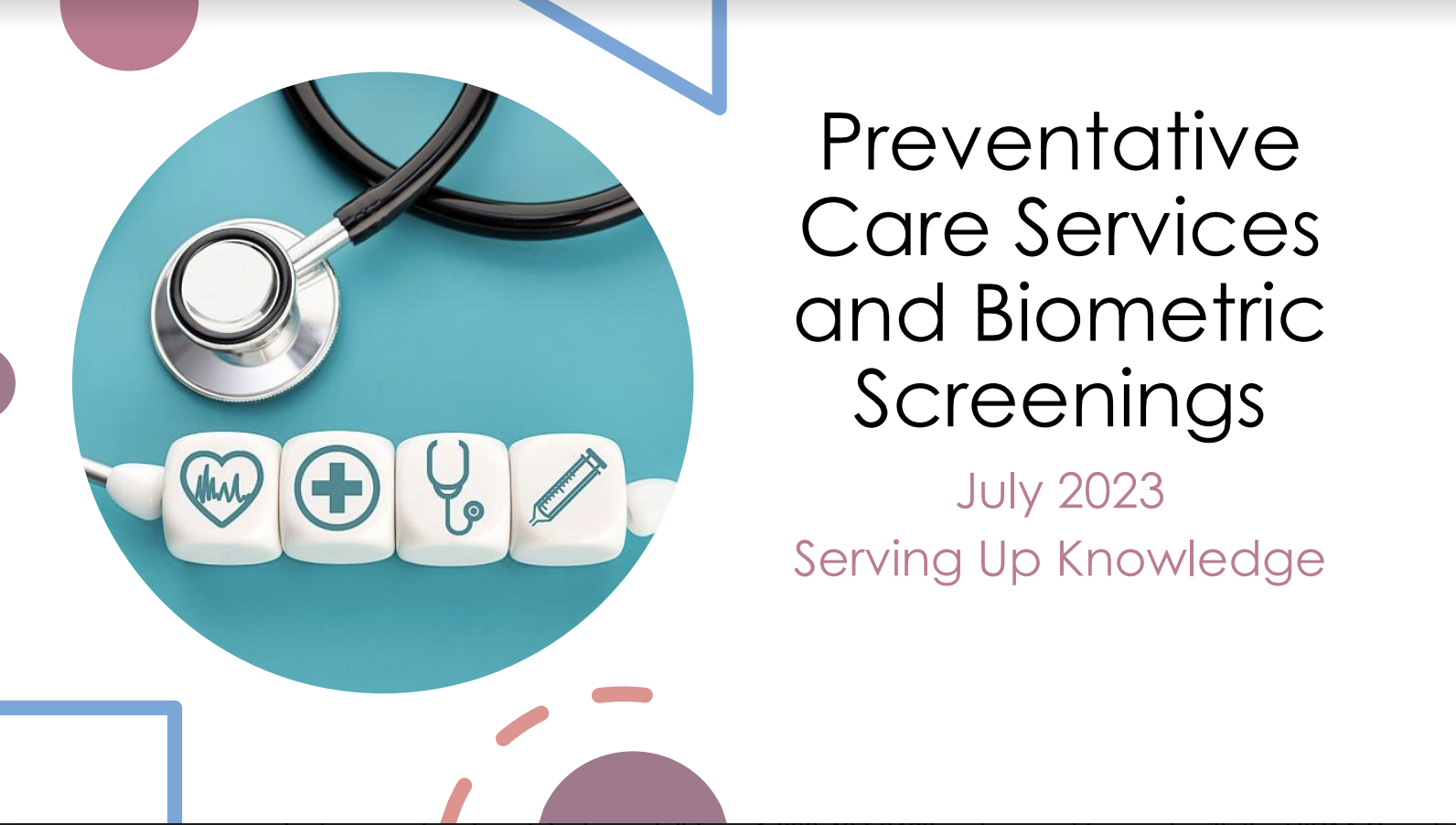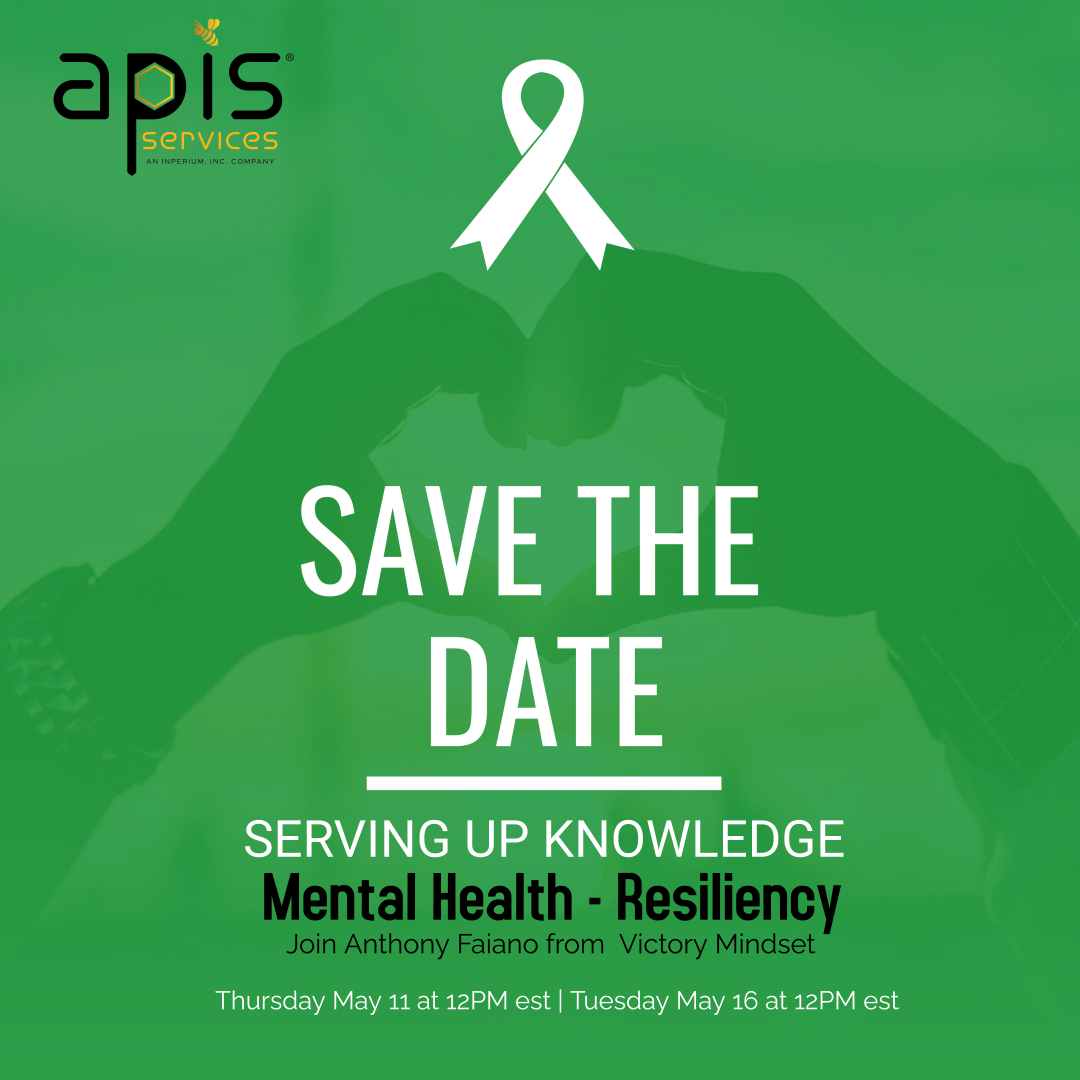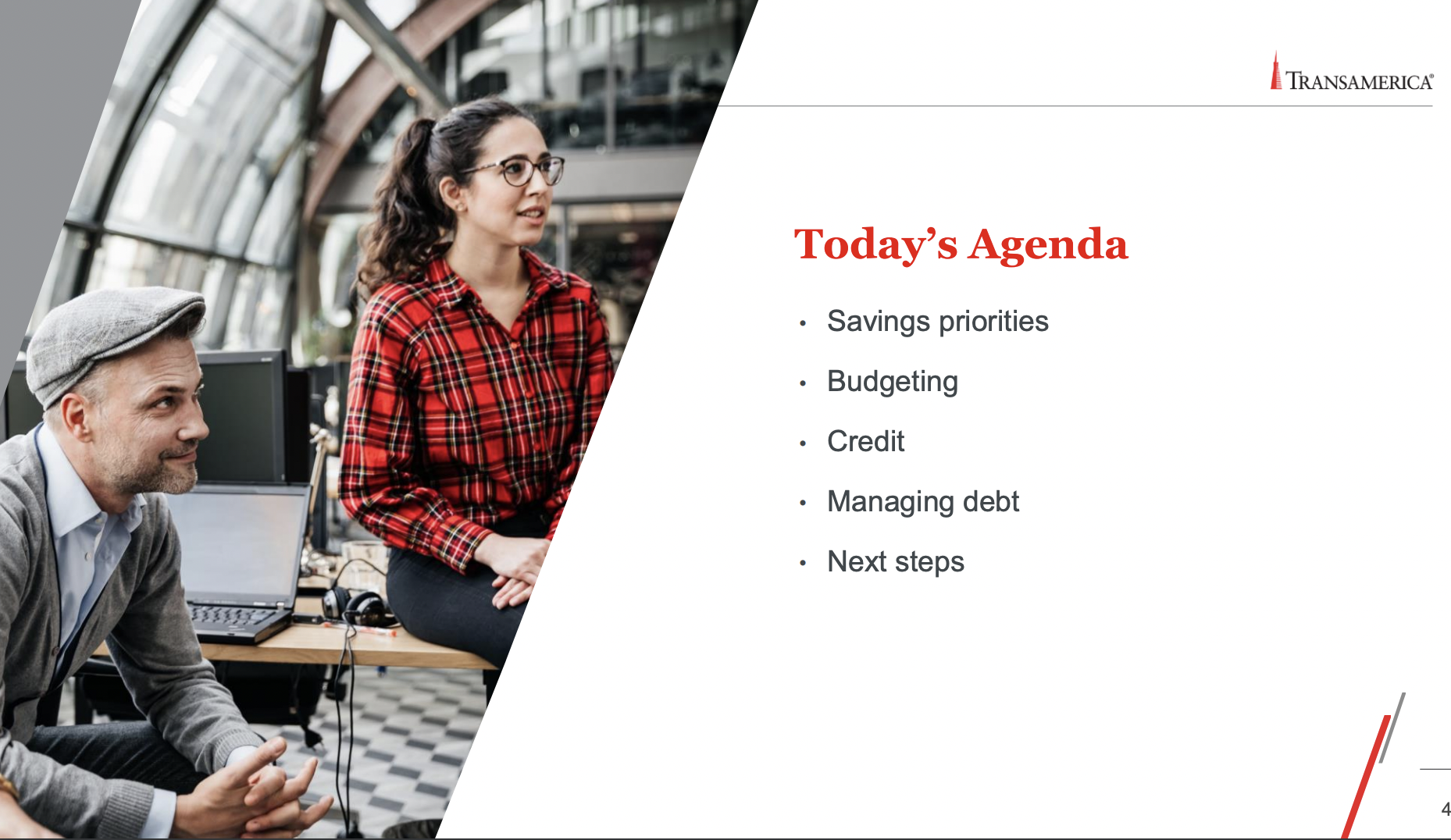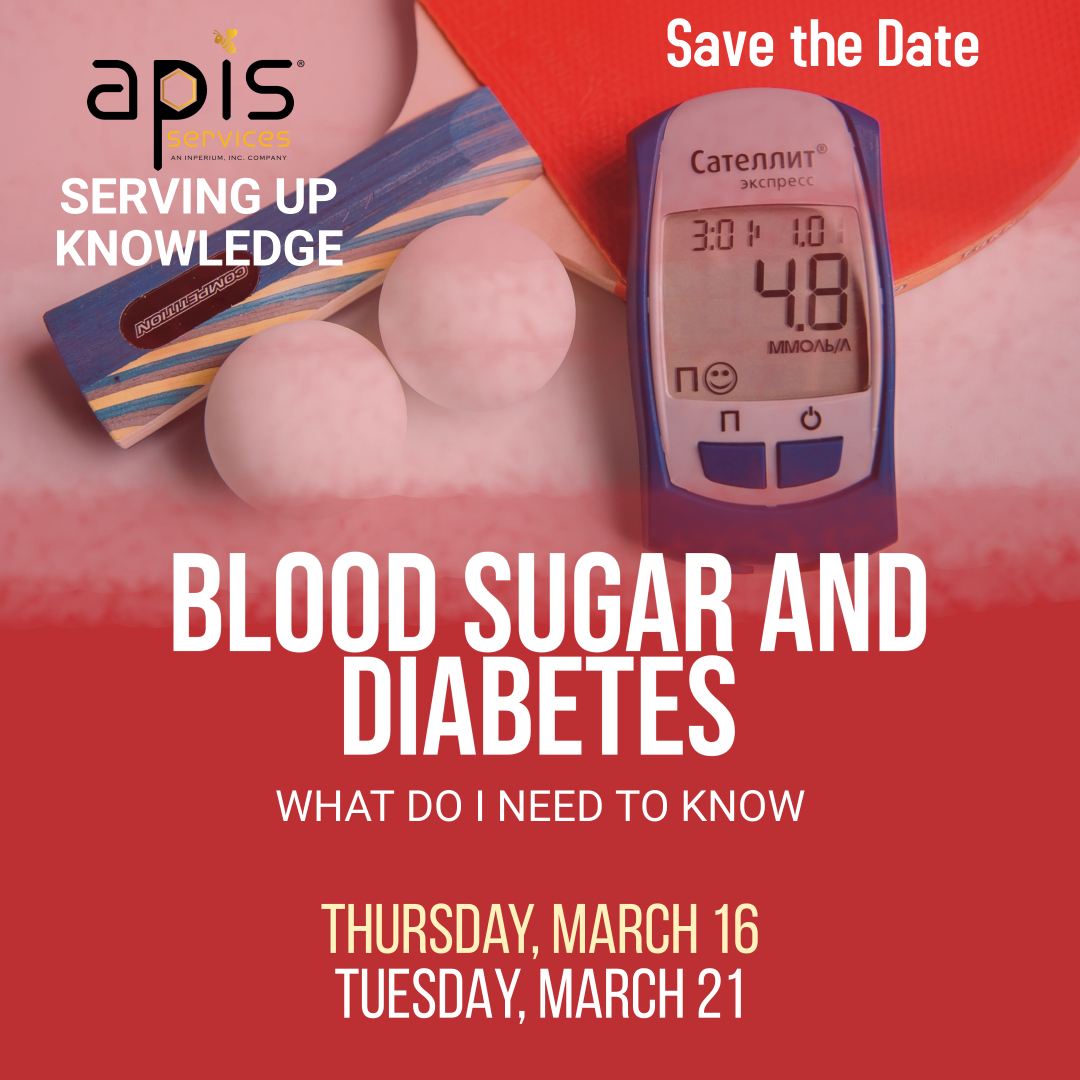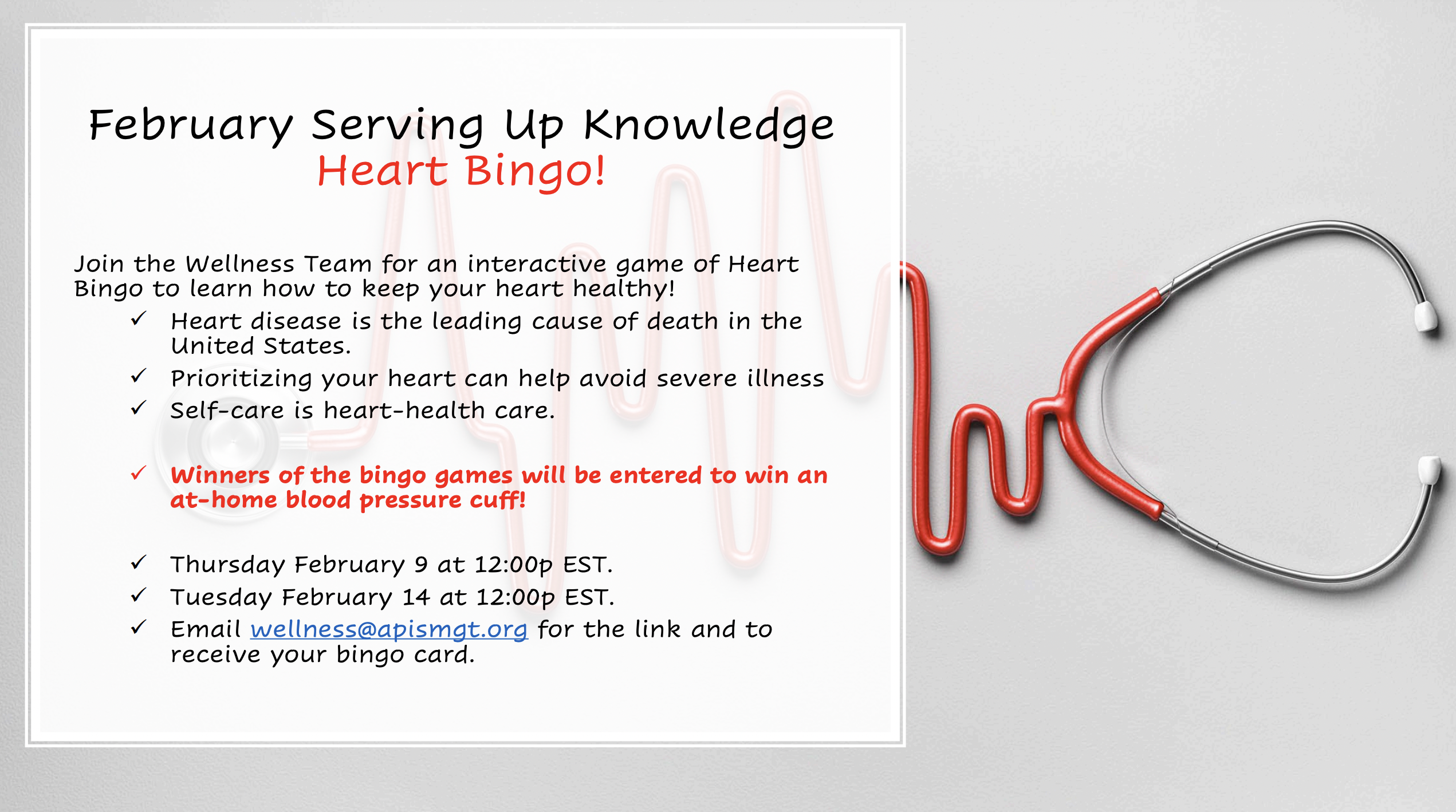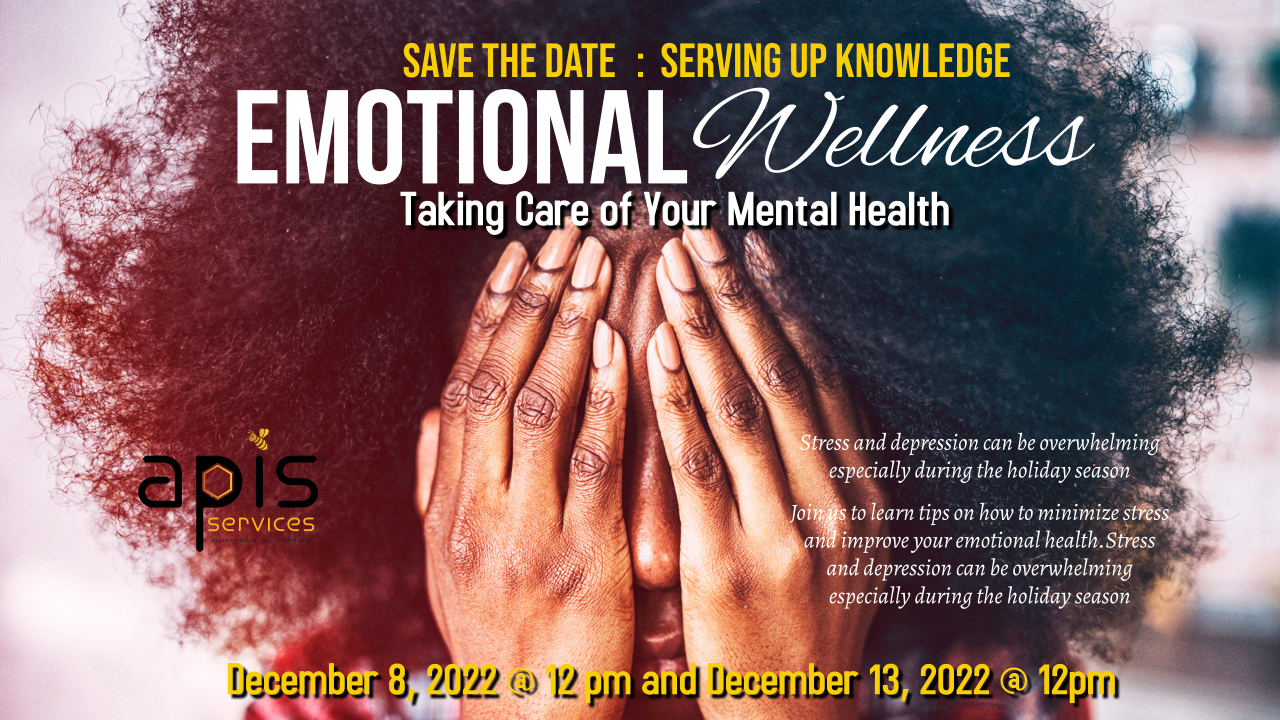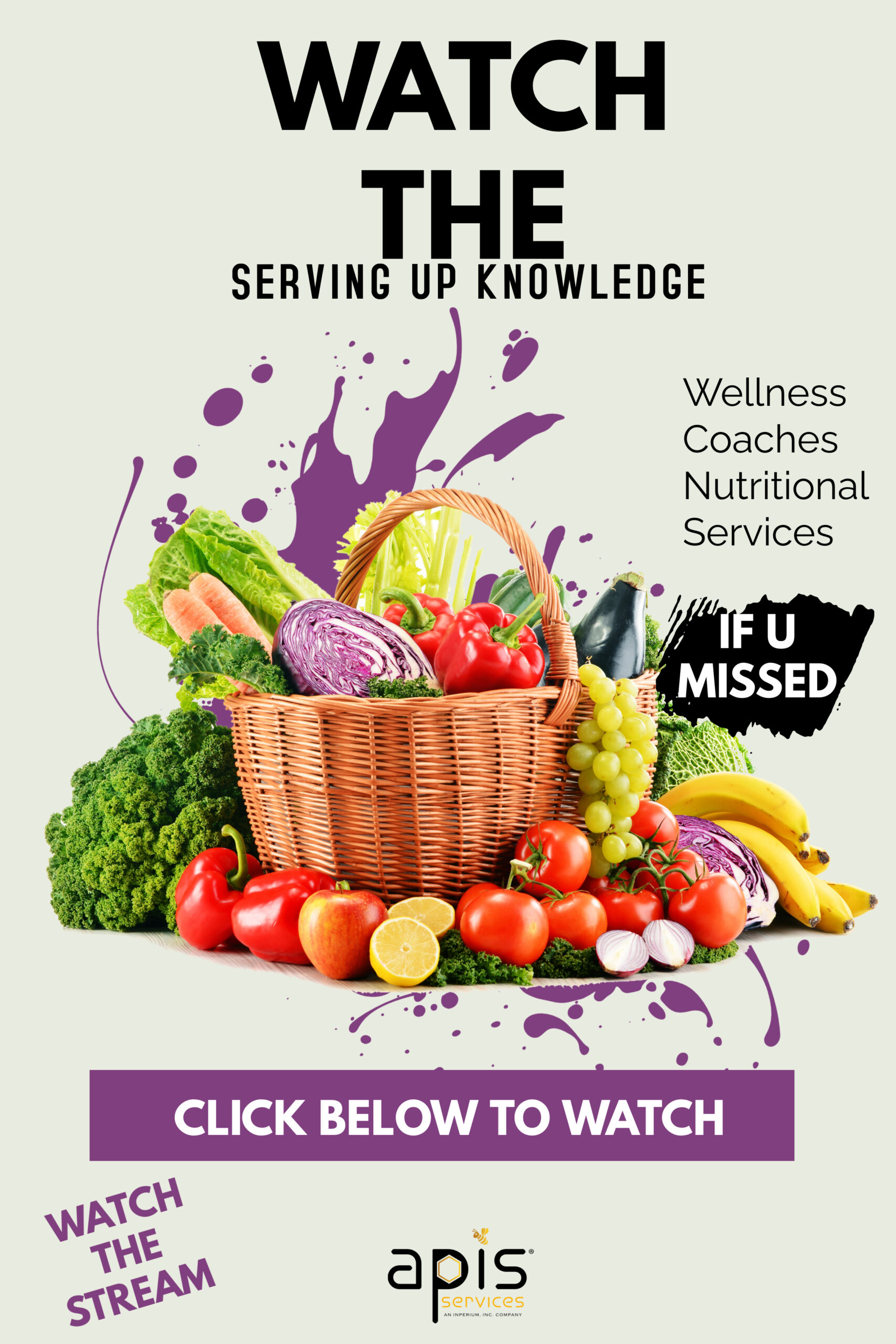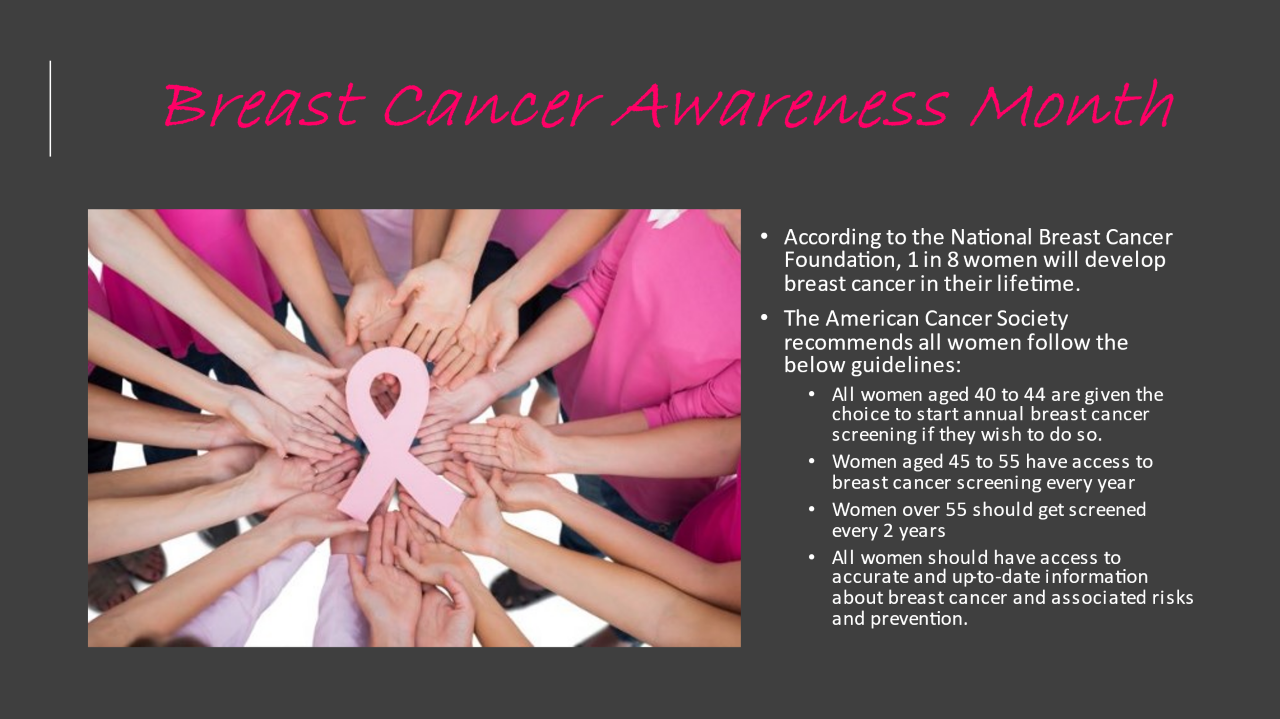 As the month of October comes to a close, Fox Chase Cancer Center and the Apis Wellness Team would like to share some additional breast cancer resources with you. According to the American Cancer Society, when breast cancer is detected early, and is in the localized stage, the 5-year relative survival rate is 99%. Early detection includes doing monthly breast self-exams, and scheduling regular clinical breast exams and mammograms. Women represent 47% of the current workforce, and 1 in 8 women will be diagnosed with breast cancer in their lifetime. Please click the links below for more information and printable handouts.
If you have been diagnosed with breast cancer or know someone who has, there are a variety of support groups in your local area. A support group provides a safe, supportive space to connect with one another and share experiences navigating life with breast cancer. The best way to find a support group is to reach out to your physician, local cancer center, PA Breast Cancer Coalition, the Susan G. Komen Foundation or Fox Chase Cancer Center.
For anyone who has lost a loved one to breast cancer, we know this can be a difficult time of year for you. Losing a loved one to cancer can be a painful and almost unbearable time. We recommend reaching out to our Life Assistance Program or the Grief share program to help you through the grieving process.
Life Assistance Program: Virtual counseling support for employees and members of their household.  For assistance call: (800) 538-3543