Serving Up Knowledge Webinar Archives
Here's What You Missed
Each month the Wellness Team hosts "Serving Up Knowledge" webinars in an effort to bring you valuable information on current health & wellness topics as well as everyday life.  We have covered topics such as nutrition, mental health, skin cancer awareness, financial wellness, biometric screenings and preventative care at no cost to you.  Subject matter experts from Aetna and Fox Chase Cancer Center have presented valuable information to support your health & wellness journey.  We understand busy schedules which is why we wanted to bring you the "Serving Up Knowledge" archive so you may view the webinars you have missed at your convenience.  If you have any questions about any of the topics presented, please contact wellness@apismgt.org so we can assist you.  You may have missed the live version, but we are here to support on a daily basis!
See Why we encourage everyone to Get a Biometric Screening.
Did you know?
2 in 5 Americans are concerned they may have an undiagnosed health condition.*
67% of Americans have a chronic health condition, and nearly 1 in 3 say their condition has worsened since the pandemic began.
Biometric Screenings can identify health risks and even identify an undiagnosed health condition
You will learn why they are important for your overall health, where to go to have one completed, and if there is a cost.  If you are an Apis Aetna member please reach out to wellness@apismgt.org for information on how to register for your FREE screening.
*Data is from a survey conducted online by The Harris Poll on behalf of Quest Diagnostics between November 10-12, 2020 among 2,050 US adults age 18
.
CLICK THE LINK BELOW TO WATCH THE VIDEO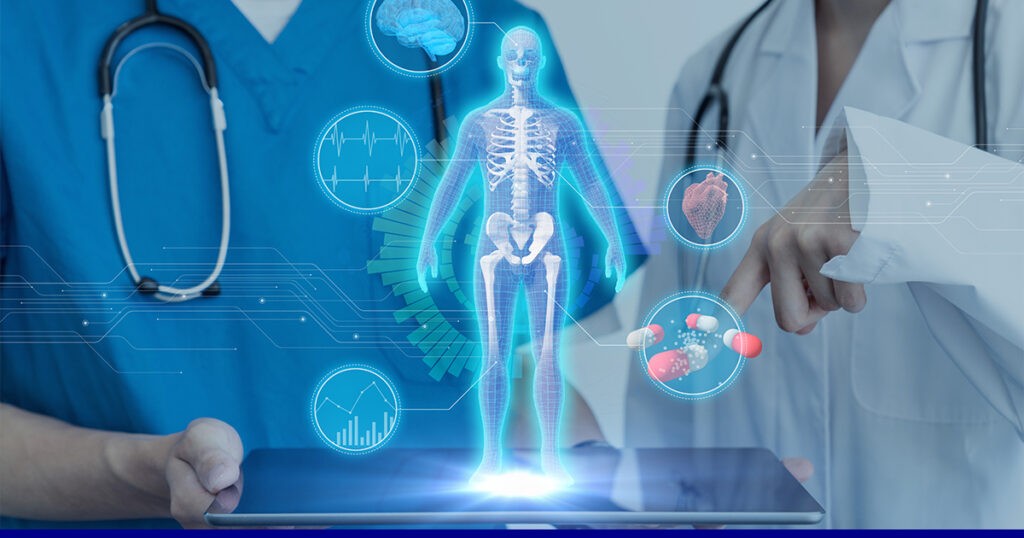 Learn Which 401K Option Works for you?
Jack McDonald from JKJ discusses which 401k option will work best for you, and how to budget.
CLICK THE LINK BELOW TO WATCH THE VIDEO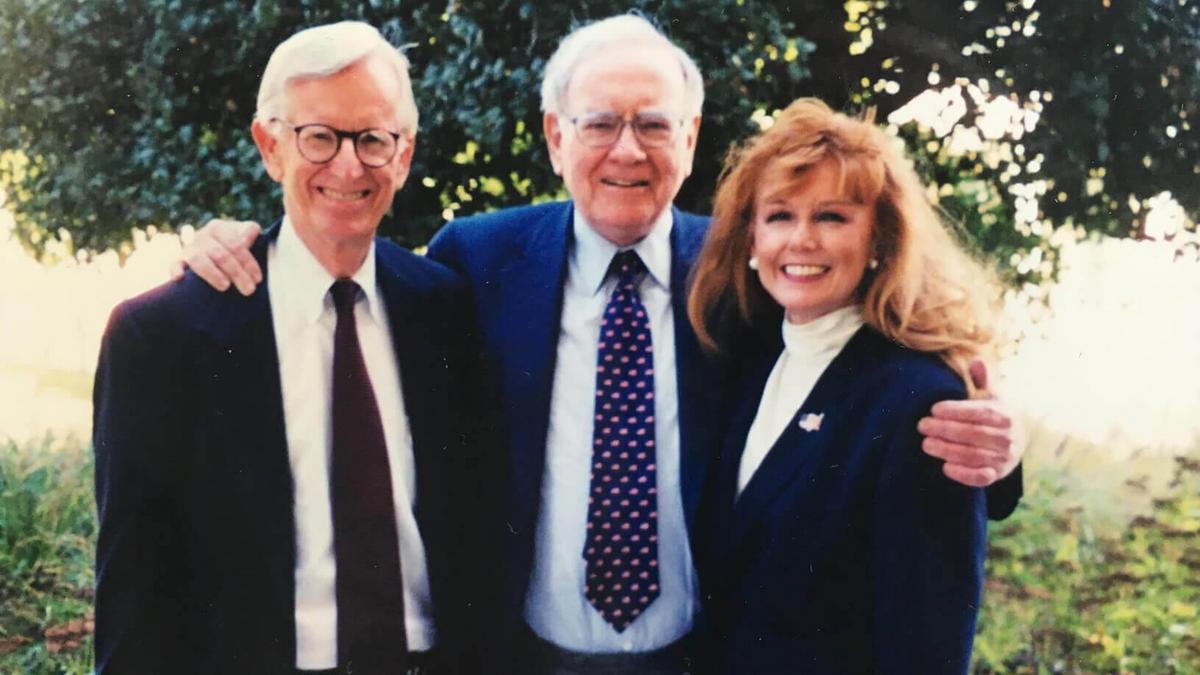 How does Yoga helps relieve Stress and improve your Mental Health?
The mental wellness webinar focuses on how yoga and breath meditation connect with your mental well-being as well as how to start your journaling journey.
CLICK THE LINK BELOW TO WATCH THE VIDEO