What's it mean to lean into DEI?
This is a series of presentations and podcast-style interviews on topics that address diversity, equity and inclusion issues. This initiative is one of Apis' approaches that provide employees with educational opportunities and professional development intended to build our DEI leadership capacity and employee engagement.
How to Support Survivors of Domestic Violence
Lauren Peterson is the Executive Director at Women's Resources of Monroe County, where she has worked for over eight years. Please listen to this presentation as she defines domestic violence, the cycle of violence, how to support survivors and discusses community-based resources.
CLICK THE BUTTON BELOW TO WATCH
Listen to Jen Mongi, Senior Director of Programs for CHOR and Safeguards and Cara Angelo, Supervisor of Permanency at CHOR discuss pathways to adoption and permanency for children especially older youth in the system. Jen and Cara also touch on the importance of foster care on the continuum of adoption and discuss the Apis FMLA policy specific to adoption and foster parenting. If you are interested in Adoption or becoming a Foster Parent, please contact Jen Mongi at jmongi@choreading.org.
CLICK THE BUTTON BELOW TO WATCH
Meet Mia Woods
In case you missed the Podcast
In recognition of Veterans and Military Families, please join us for this podcast-style discussion with Mia Woods, Chief Compliance and Ethics Officer for the PA Bureau of Veterans Homes, a division under the Department of Military and Veterans Affairs. Please click the button below to watch the podcast.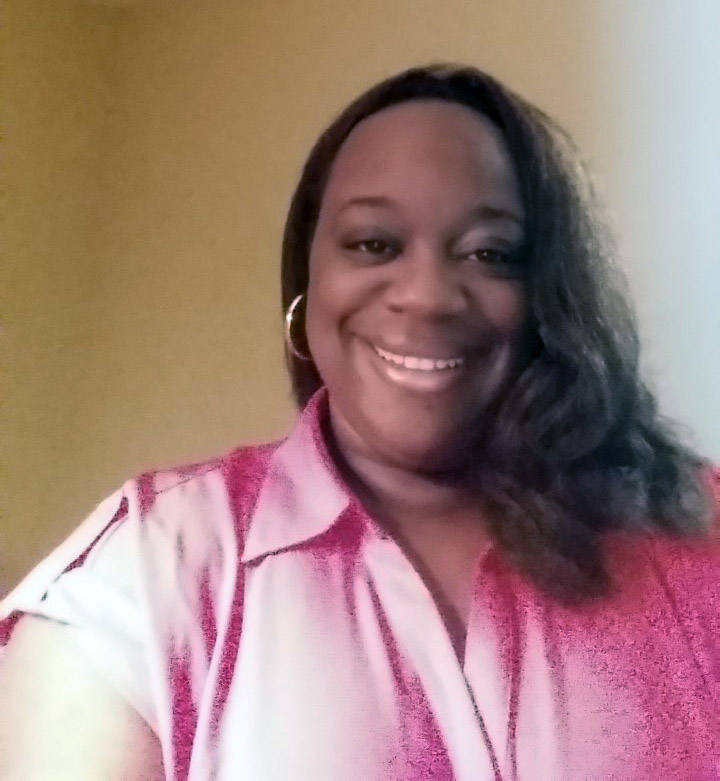 Based on the work of Dr. Robert Livingston, author of The Conversation: How Seeking and Speaking the Truth About Racism Can Radically Transform Individuals and Organizations. The Conversation is intended to show people how to turn difficult conversations about race into productive instances of real change. (an excerpt from Dr. Livingston's book). 
Please take this opportunity to listen to the voices of Black leaders who will share their perspectives on DEI and draw examples from both professional and lived experiences.  
CLICK THE LINK BELOW TO WATCH THE VIDEO
Meet Kathleen "Kat" Sammer-Practitioner and Mom
Kathleen, "Kat," Sammer is a BCBA (Board Certified Behavioral Analyst) and the Director of ABA Services (Applied Behavioral Analysis) at Access Services whose main office is located in Montgomery County, PA. Access provides Behavioral Health, Child and Family Services and IDD/Autism services at other locations in Schuylkill County, Berks County, and the Lehigh Valley. 
Through professional and lived experiences, Kat recognized the importance of the intersections between Autism, Mental Health, Trauma, Diversity, Equity, and Inclusion in her daily clinical work. Kat goes by Mom to her son, who has taught her more about living with multiple disabilities than any other experiences ever could.  He is her inspiration and a source of endless learning opportunity to do better each day.
CLICK THE LINK BELOW TO WATCH THE VIDEO
Foster Care Awareness with Jennifer Mongi
May is National Foster Care Month and it is a time to acknowledge families and professionals who help children and youth in foster care find permanent homes with families or kin.
Foster care is the temporary placement of children and youth with families outside of their own homes due to child abuse or neglect. The goal is to provide a safe, stable nurturing environment where cultural and community connection is valued. Jen Mongi is Senior Director of Programs at Safeguard and CHOR. She has over 20 years of experience providing foster care specific services. The presentation is about foster care services at CHOR and Safeguard. 
CLICK THE LINK BELOW TO WATCH THE VIDEO
Sexual Assault Awareness Month (SAAM) 2022 Theme: Building Safe Online Spaces Together
April 2022 marks the 21st anniversary of SAAM. Sexual Assault Awareness Month (SAAM) is about awareness and prevention of sexual assault, harassment and abuse. We welcomed Karen Baker, Chief Executive Officer at Pennsylvania Coalition Against Rape (PCAR) as our guest speaker. 
CLICK THE LINK BELOW TO WATCH THE VIDEO
Meet Harry Young, Executive Director of the Keystone Business Alliance Central Pa's LGBTQ Chamber of Commerce
The Keystone Business Alliance (KBA) is committed to expanding the economic interests of LGBT and allied businesses through education, advocacy and partnership with the local business community. KBA is an award-winning LGBT Chamber of Commerce that connects businesses to regional and national opportunities and certification. KBA is an affiliate of the National LGBT Chamber of Commerce (NGLCC). They are helping to position Central Pennsylvania as a welcoming and inclusive place for LGBT and allied persons to live, work and play. 
CLICK THE LINK BELOW TO WATCH THE VIDEO
REMINDER_ What's It Mean to Lean Into DEI_ Meet Harry Young from the Keystone Business Alliance-20220624_120018-Meeting Recording.mp4
Intersectionality between Autism, Trauma and Mental Health-A Roundtable Discussion
The Office of DEI partnered with the Rehabilitation Community Providers Association (RCPA) of PA to host a Roundtable discussion. RCPA members/experts provided an exchange of information about effective treatment approaches, best practices and systemic challenges faced by individuals who are diagnosed with ASD and/or mental illness and who have experienced or witnessed trauma related incidents.  
ASD/MH/Trauma experts: 
Maria Waddell-CenClear
MaryBeth Greenhalgh-Community Services Group (CSG)
Carrie Winner-Wesley Family Services 
Aimee Janakovic-Alternative Community Resource Program
Janessa George-Alternative Community Resource Program
Jennifer Keith-Alternative Community Resource Program
CLICK THE LINK BELOW TO WATCH THE VIDEO
What's It Mean to Lean Into DEI_ Series_ Intersectionality between Autism, Trauma & Mental Health-20220503_123159-Meeting Recording.mp4
Now that June is over Now What?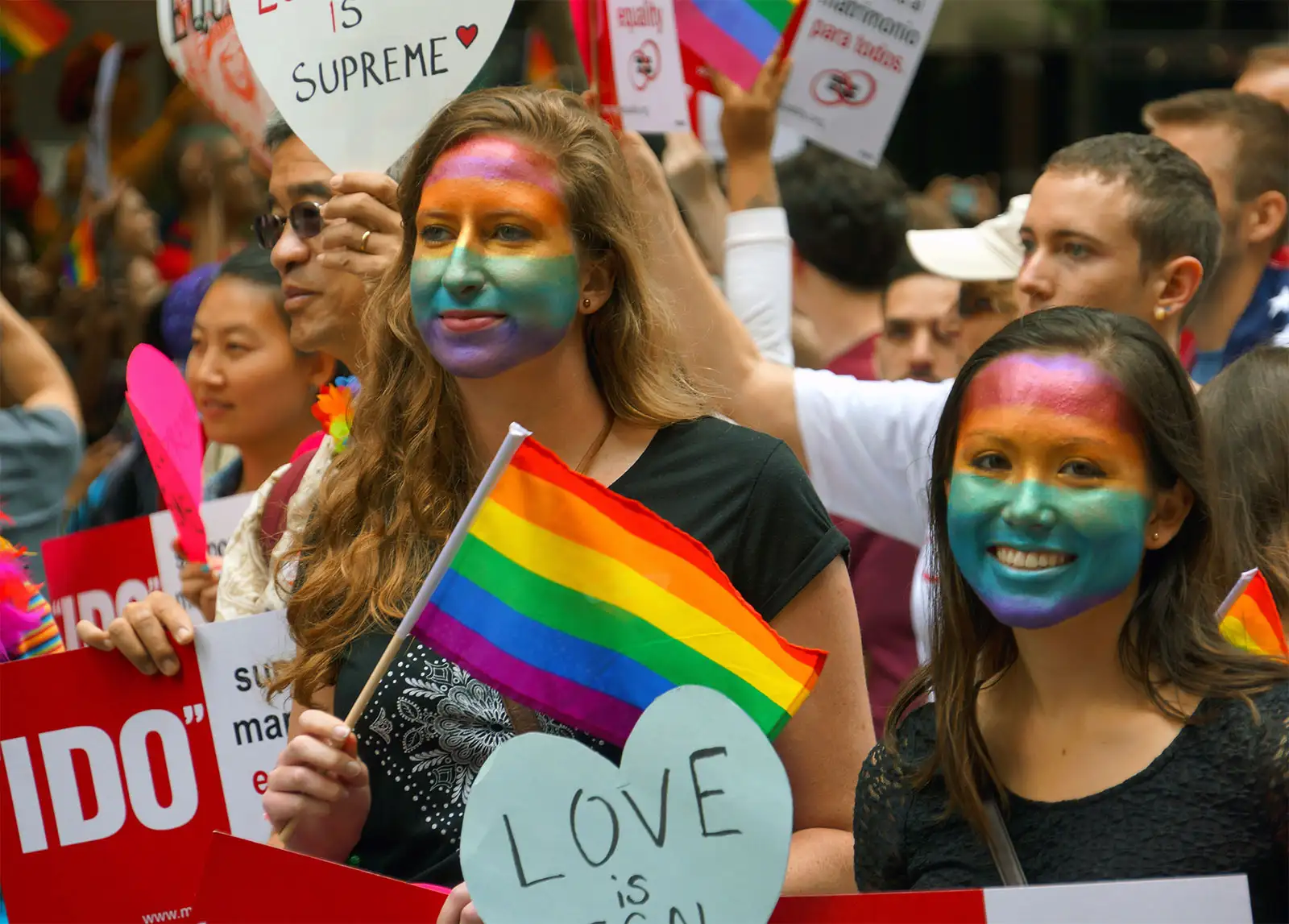 Now that June which is designated as Gay Pride Month is over, how can we continue with corporate acceptance and make inclusion apart of our company's fabric in how we approach the LBGT community within the work force.